Moving and packing company in Dubai offering Perfect Packing Solutions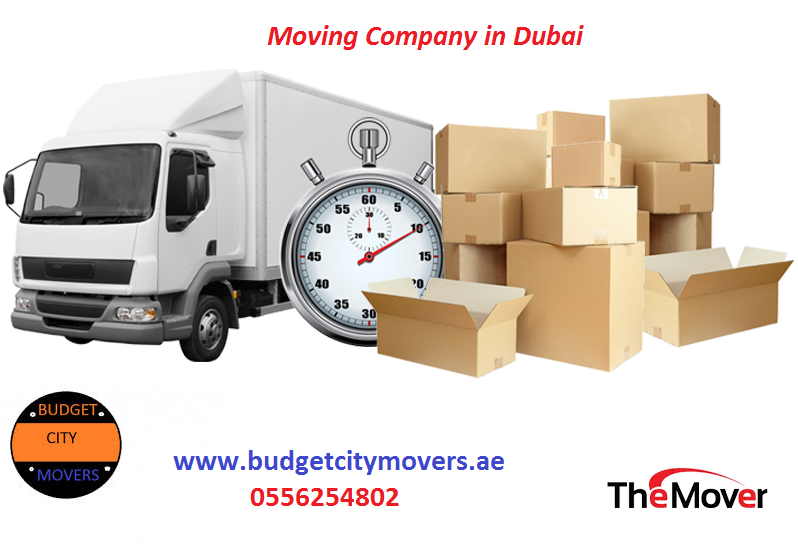 Moving and packing company in Dubai:
Enlisting the Moving and packing company in Dubai can go a long way in taking away all the strain elaborate in moving to a new place. At Budget City Movers. We know that the procedure involved when moving to a new home or office can frequently be a demanding and discouraging experience. Not to forget the feelings and add-on to your old address.
Furthermore, you will have to pack your items by yourself and also ensure they are transported securely. When you hire a dependable local moving company such as Budget City Movers. You can be at ease while our skilled local movers take care of all the disassembling, packing, moving, unpacking, and reassembling. If you seek reliable and loyal local movers in Dubai. We are one call away. Simply get in touch with our squad to learn more about our service. And what makes us the most exclusive choice amongst the local moving companies in Dubai.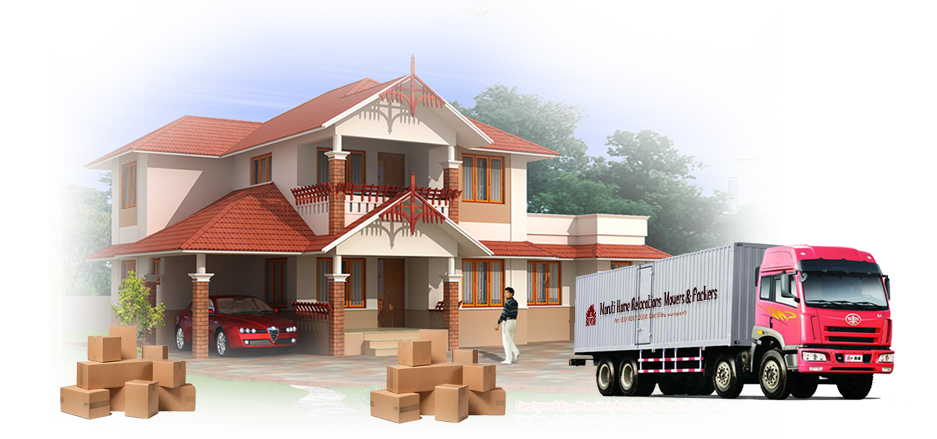 Pre-move survey/ estimation:
Each customer's request will be joined by our removals advisor. Who will do a pre-move survey and estimation. The removals consultant will measure the volume of household goods. And personal effects to be stirred, access to the building/ flat/ villa from where the objects to be moved, and the terminus. Our removals consultant will also converse in detail with the customer about their moving supplies. And offer the customer essential and related moving advice and support. Afterward, we will email/send a comprehensive and speaking quotation within time.
Third-party service is obtainable/ provided for removal and fixing of curtains. And wall hangings and disconnection and re-connection of electrical home appliances etc. If you are looking for the best Local Movers in Dubai. Then Most welcome to Budget City Movers. We are one of the best moving and packing companies in Sharjah.
Any special moving needs?
In addition to the full assortment of moving services listed above, we can also handle any special requirements based on your desires — same-day move, fine arts packing, late-night service, to name a few — give us a call and our moving Expert will be happy to discuss with you more!