Dubai movers packers offering Perfect Packing Solutions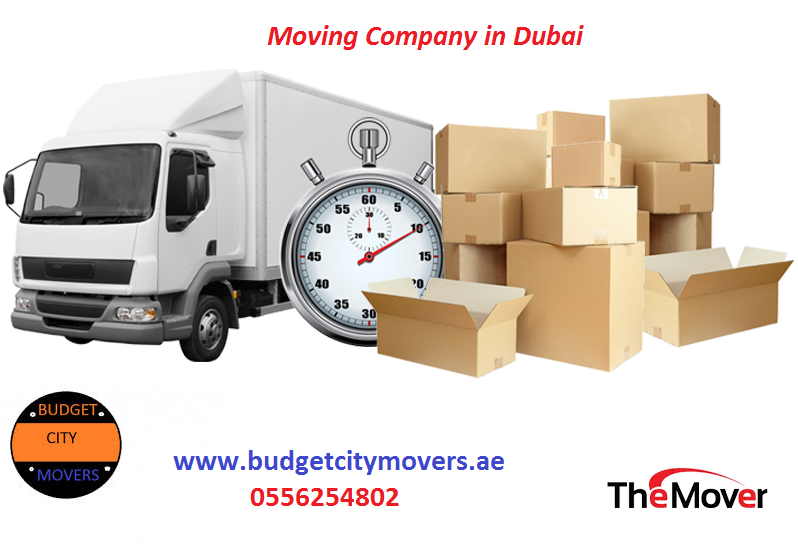 Who doesn't need to get the greatest deal for Dubai movers packers moving services? If you are looking for the same then you can select a reliable moving company on, whom you can put your complete task under any favorable circumstances. For this motive, only, we Budget City Movers are helping our reputable customers with all types of services connected to packing. And moving of your goods all across the UAE.
Office Relocation Services In Sharjah:
You can see a lot of business offices within Sharjah and keen-sighted high buildings are what Sharjah makes more lovely. This is also why Budget City Movers provide office moving in case the office wants to be moved within Sharjah. The main goal of every moving corporation is to help to diminish the burden of the companies and employees. When thinking about how they will shift their office furniture like tables, chairs, printers, cabinets, pantry tools, and other things which can be seen inside the office.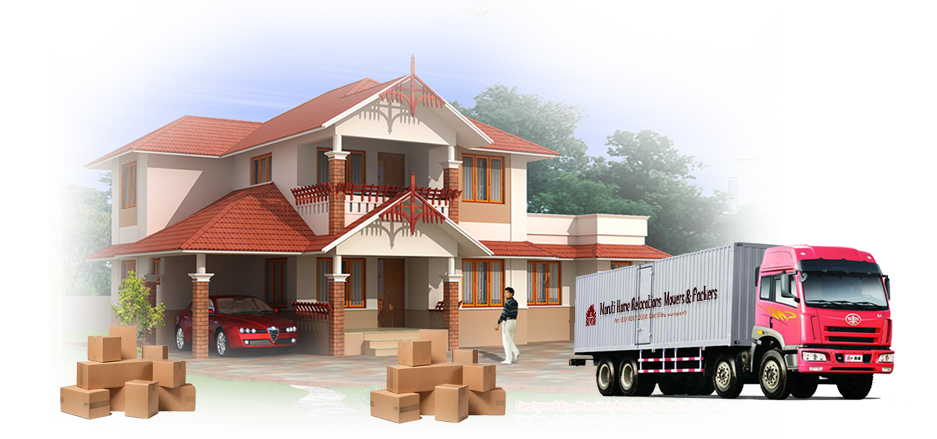 Movers And Packers In Sharjah:
Movers and Packers in Sharjah are always easy to discover. But selecting the best moving and packing company who you can trust your appreciated is hard. So you don't have to be harassed. If you keep on thinking about whether you will hire movers and packers. Because the best movers in Sharjah are experts in their work that's why your money will not be wasted.
No need to concern about shifting your furniture. Because expert movers in Sharjah are there to assist you. They care about your furniture just like. How you take attention to them and still they will give you a sensible price. And assure you that the moving and packing team will give you the best service in your moving procedure.
Apartment Moving In Sharjah:
If you are planning to do an apartment moving within Sharjah then hiring Budget City Movers would be a great choice. Budget City Movers delivers the whole moving and packing procedure within a small timeframe. So you don't have to worry about moving your furniture and appliances if you are very busy and you don't have sufficient time. You just need to find the best movers and packers in Sharjah who will support you through your apartment shifting.